Welcome to Bristol Ladies Union U12s homepage. We currently play in the Bristol Girls League U12s Division A.
Contact the coaches at [email protected] for more information.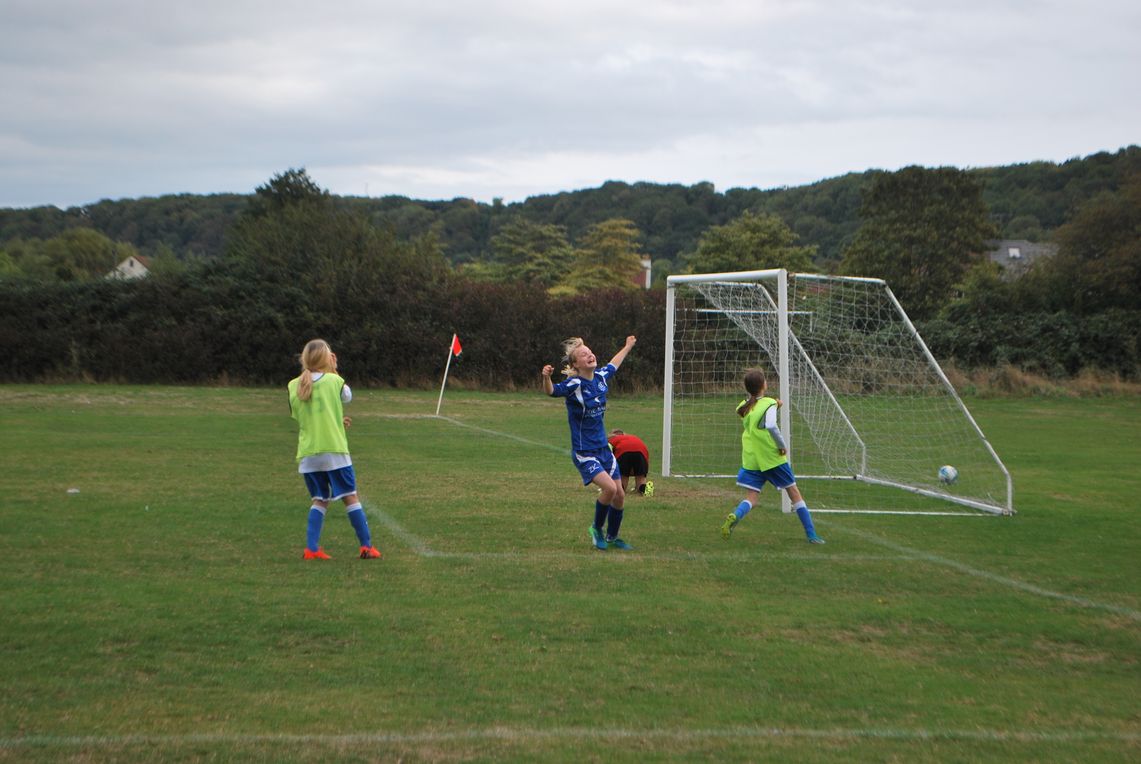 Match Report
BLU continued their 100% start to the season with a home win against Whitchurch. The first half was end to end. Whitchurch hit the post from an early penalty, with Evie-Jean and Jas both fizzing shots…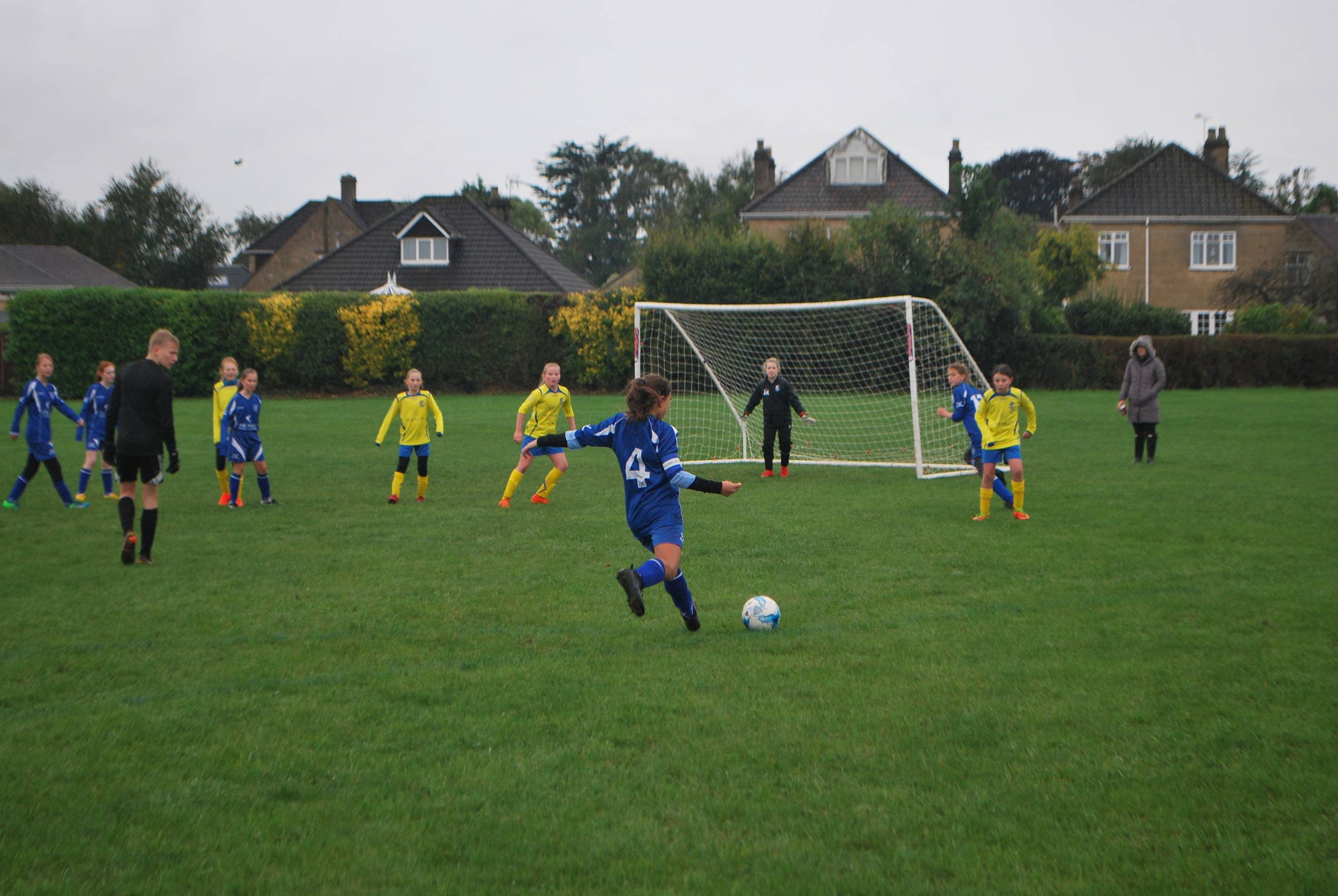 Match Report
BLU began their second game of the season with three points in the bag – and they were hungry for more.